One thing i love living in Prague is that you have the options to eat at  all the new Indian Restaurents opening all around the town(and the country) at this beautiful time of the year.
And once again i  invited few my friends for the long asked for Indian meal,that i decided to finally take care of during the end of the year.
The place we chose was the new Indian Restaurent Namaste India for a quick lunch in between the work schedules.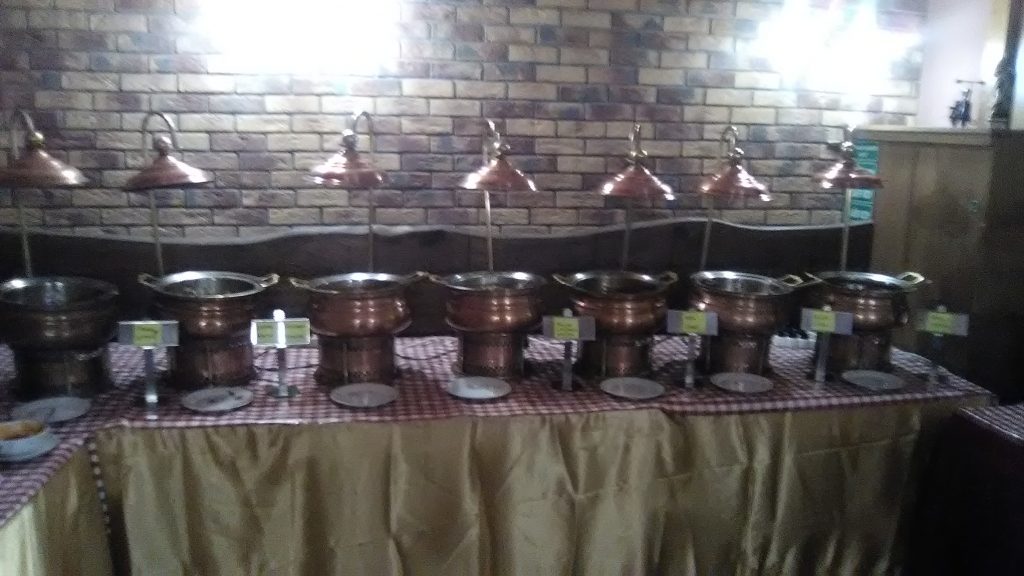 The place is recently opened and have a proud all you can eat lunch buffet for 135 Czk (Around 6 Euro)a plate.I was so surprised to see the wide range of dishes they have on board  starting chicken and vegeterian dishes to an original Lamb dish (Yes you read it correct,Lamb dish )included right in the cost of the buffet menu. This has never been accomplished in Prague earlier to my knowledge:)))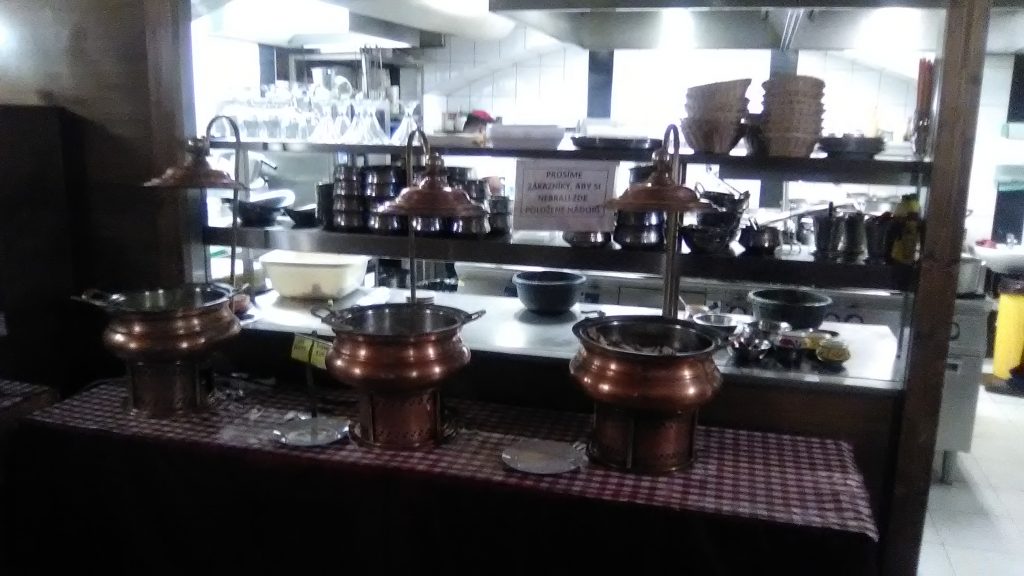 I must give a big applause to the owners of the Namaste India  for this acheivement. The menu had good choice of vegetable salad  and a quick milk kheer to go as the dessert.
There is a decent bar available for the drinks to order from with a pretty decent service rendered.The bar has on board 3-4 different types of freshly made juices which can be ordered separately as a supplement to the buffet menu.
The restaurent as whole can boast of an excellent service on board they have and i shall look forward to be back here soon with more time at hand.
The lunch was quick and enjoyable with my friends all happy and content leaving with good memmories of the time spent together:))))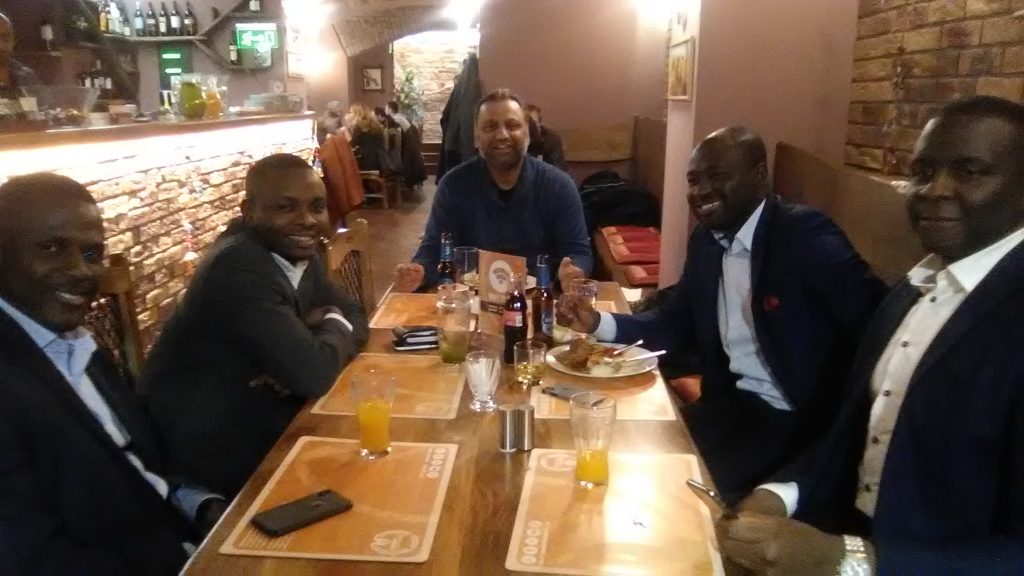 Once again i do feel so proud and honoured to see the Indian food loved and enjoyed by the global community from all around the world.
Happy Meals……