Sada Punjab translated from Punjabi language in English as "Our Punjab",Its a small and cozy family run Indian Restaurent where i enjoyed my lunch today.The place is so different than many of the fancy Indian restaurents in the town with their glamourous  business aspects.
Its run by a family who dedicatedly bring to the town a  close to the  home made Indian food with their  authentic home touch service.
The interior of the restaurent is so informal and ground to earth with the food  equally so tasty and close to what you would eat in a typical house in Punjab.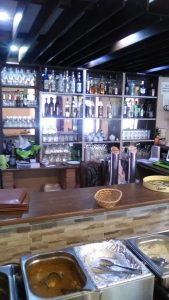 Like any where else they had the "all you can eat" buffet to my surprise which included of some Aloo baingan sabzi (Eggplant mashed with spiced Potatoes cooked so tasty with that home made touch),Chicken tikka  Masala, Kala Chana, Raita  withVegetable Salad with the hot plain rice and Naans duly served separately to each of the guest .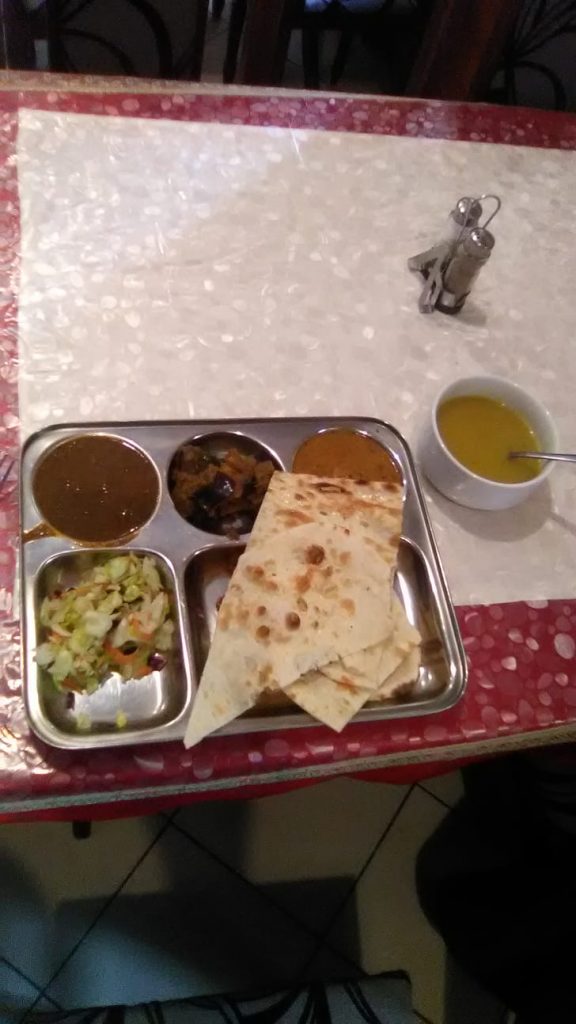 This serving of the Naan separately to each Guest was so reminding of that very family and cohesiveness and of the home made meal back in India:)
Mr Rasal Singh with his wife and 2 beautiful kids have made the place so comfortable as home and you could feel it in the air of the place .The not so many guest sitting seemed to be pretty happy and content around.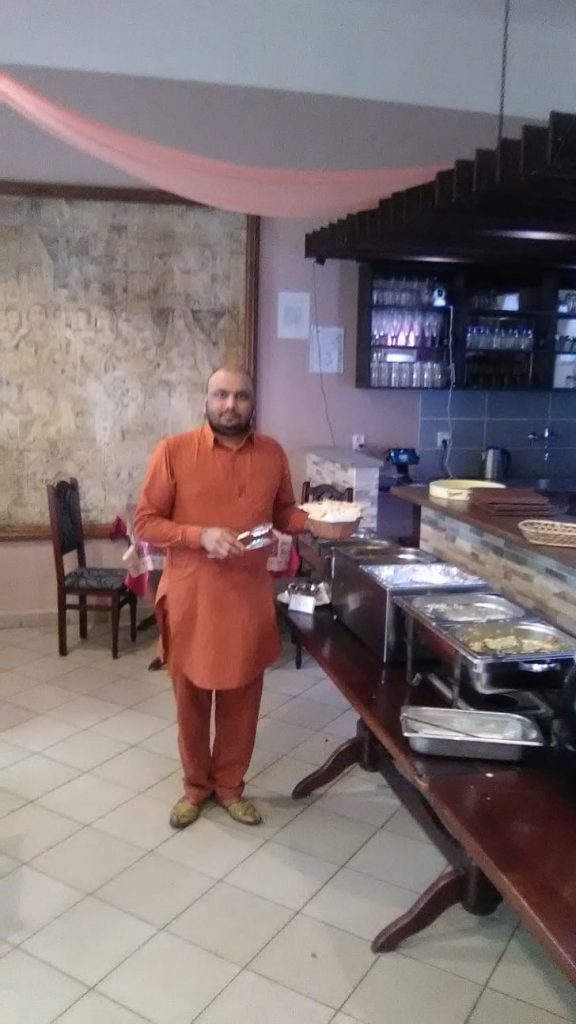 I had some coke for the drinks accompanied and some sweet mouthwatering Rasgulla to finish the homely experience of lunch
Was offered a hot cup of tea immediately after the content lunch making it the true home expereince that i would have had back in India.
Shall be returning back here next time with family  whenever would have that Nostalgia of home back in India:))))
Enjoy your meals…….