As a child,i have  always been fascinated by the tasty mouth watering Rural Punjabi dishes.And when the opportunity came this weekend to enjoy it once again ,i was all out for it with or without company what so ever.This much is the love for the Rural Punjabi food in me:))))
This time it was the Indian Aroma Restaurent in Krizikova,Prague 8
The restaurent was as should be in the late sunday evening a quiet place to be with few guests scattered on tables across the place duly served and enjoying the enchanting Indian food.
The staff taking care of the guests carefully and sincerely..
A mind soothing Indian soundtrack played at the back.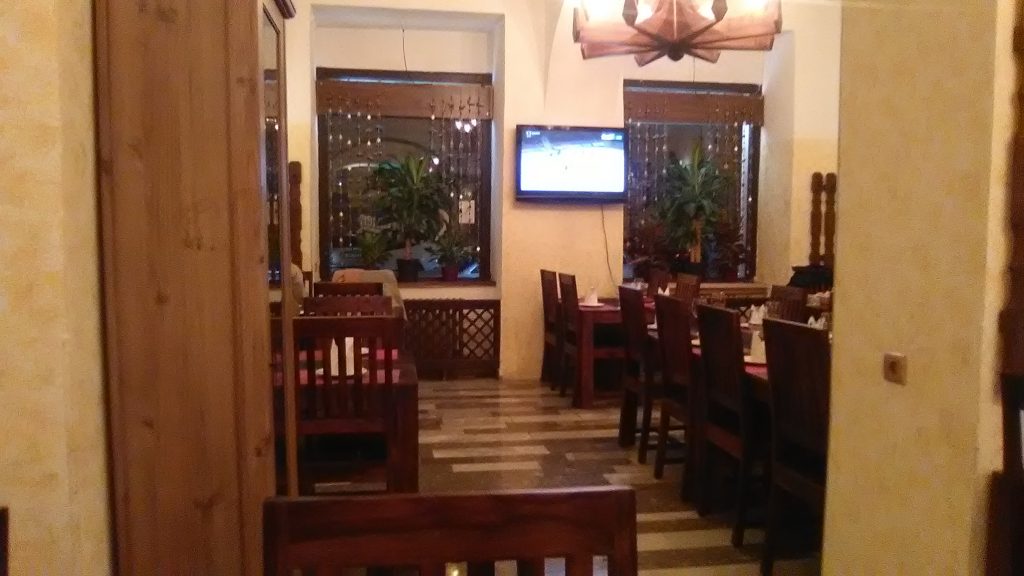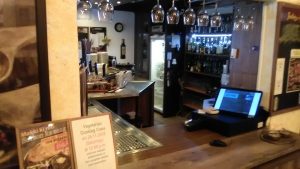 I ordered for  the weekly menu of  "Makki ki Roti and Sarso ka Saag with  lamb meat" . This is  rural Punjab dish in the Northern India which is usaully served with temptating home made clarified butter called Desi Ghee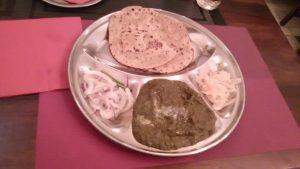 The dish was served  so well that it brought in me the true emotions of being in India any where at one of those indigenous restaurents serving the true north Indian Punjabi food.
The Lamb meat chunks were so well and tenderly cooked in the Spinach with the butter Ghee floating over it ,that it did not take me long to finish with the yummy 2 chappaties made of Makki and order for another 2 extra.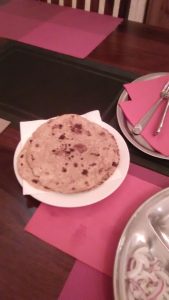 The extras to my surprise were so tender and soft and came on just within 5 minutes.A mind boggling show for me:)
The menu as well included some salted with lemon fresh Radish and Onion and green chillies (This is how its originally eaten in the Rurals of Northern India)
I had the full enjoyment of the tasty Makki Ki roti menu for the next 30 minutes along with the Non-alcoholic Beer (Staropramen,Czech beer) what they had on board.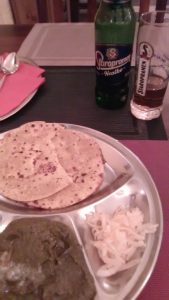 To end up the lovly experience of taste fantasy and reminicenses from child hood,I ordered for some freshly made Mango kheer which was such an add on  topping to the mind boggling expereince.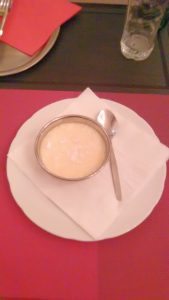 The staff was polite with good service oriented.
I shall be looking forward to their new menus in times to come.
Enjoy your meals……