My wife's birthday  happened to be last week  and since she is on sick leave these days due to her medical treatment  and the day happened to be a Tuesday(Non-meat eating day for us),i decided to treat her with some authentic Indian vegetarian food for dinner.
She is  big lover of Paneer( Indian cottage cheese) dishes and could stand in huge wait of lines at all those fast food restaurants for it whenever we travel to India:)
So our obvious choice for the dinner was Paneer Masala and her favorite of all time the one and only one Malai Kofta.
                      Malai Kofta: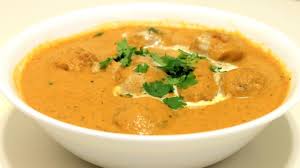 Paneer Masala :
The best and closest place for me as obvious would be one of  my all time best IBN-2 in Dejvicka. So it was quick ordered and packed as a "Take away" as  soon as i reached there within 15-20 minutes of time with hot and crispy Butter Naan.
             Butter Naan: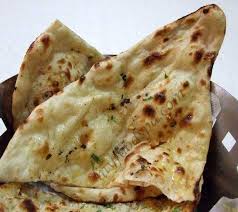 On my request  for the Paneer masala to be non-spicy due to my wife's medical reasons,it was  duly done to the need.
We were surprised to see a complimentary pack of sweet Boondi in the take away when i unpacked the diner at home.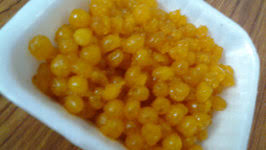 All in all,The dinner was so yummy and mind boggling tasty with the taste of the tender Malai kofta still lingering in my mouth some where:)
IBN as ever before proved itself as the great place to cater to good Indian food and customer care.
Enjoy your meals !!!!